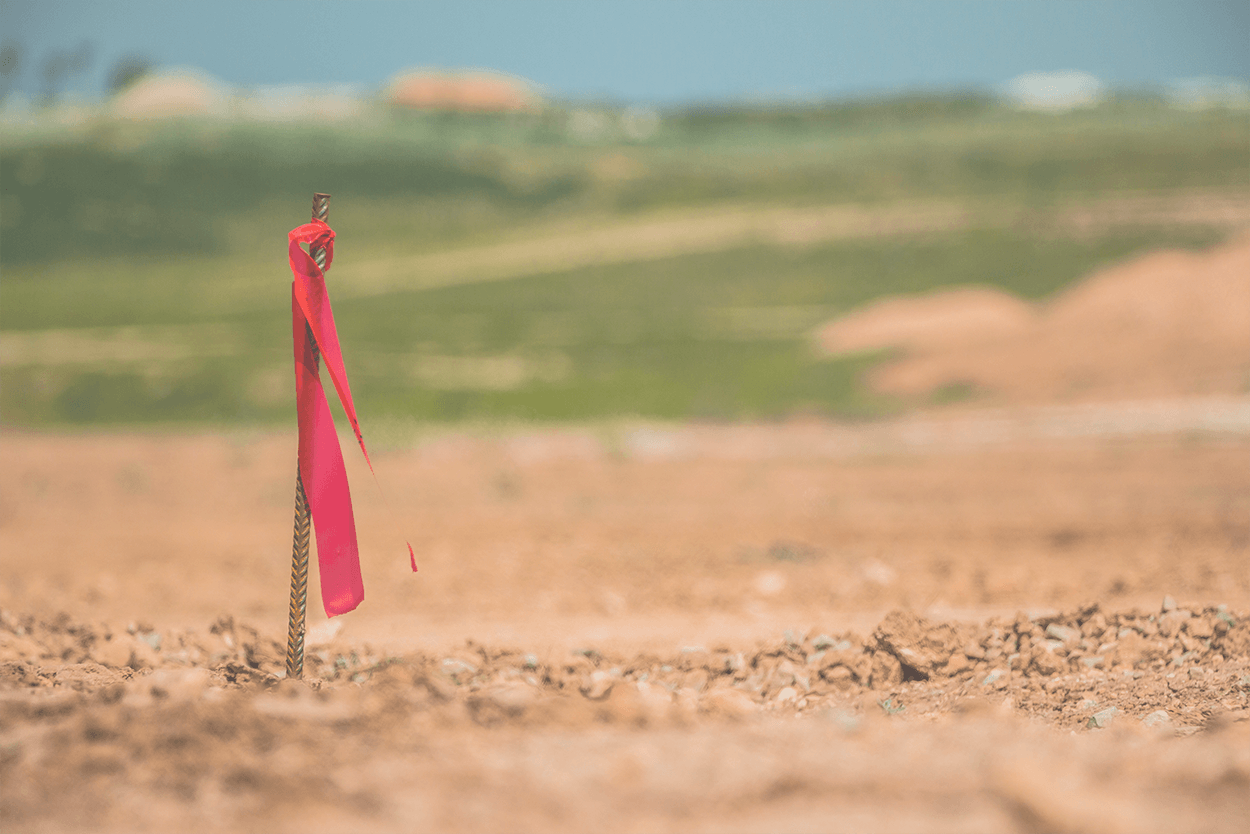 Developing beautiful spaces
KelownA

VancouveR

and beyond
At Ingleside, we see the potential in every piece of land we come across. Whether you are a private landowner or in the public domain we have expert skills in project feasibility, design, and communication to guide you through the approval process all the way to project completion.
We come up with innovative solutions in land use and planning that is both practical, realistic and sustainable.
We work with you, every step of the way.
DECADES OF DEVELOPMENT EXPERTISE
We have more than 30 years of hands-on experience in land use planning and land development. With backgrounds in construction layout and supervision through project design, implementation and community planning we have the skills and knowledge that will help ensure you can meet your goals while meeting environmental and regulatory requirements with ease.
FOCUSING ON THE CASH FLOW
Land development is a costly business, which Is why we also have the skills and tools to focus on project feasibility analysis, due diligence and profitable project management. This, coupled with our years of experience in almost all aspects of the multiple stakeholder development process, allows us to manage your projects from start to finish in a fiscally responsible way.
Let us help you figure out how to get a piece of dirt to work for the greater good. We proudly offer a wide range of services including:
Depreciation Reports/Reserve Fund Studies
Nationally certified Reserve Fund Planner(CRP, REIC)
Preparation of functional, practical depreciation/reserve fund reports to provide a meaningful budgeting tool to Strata and other Corporations for the orderly replacement, repair, and modernization of common components
Land development Consulting
We are proud to offer our clients help with:
Land use planning from concept to approval
Project due diligence and site feasibility analysis
Community planning
Sustainability and Environmental Planning
Development Management and Construction Management Services
Land development project management services to private and public corporations
Experience and expertise working in British Columbia and Alberta
Experience working with Indigenous communities